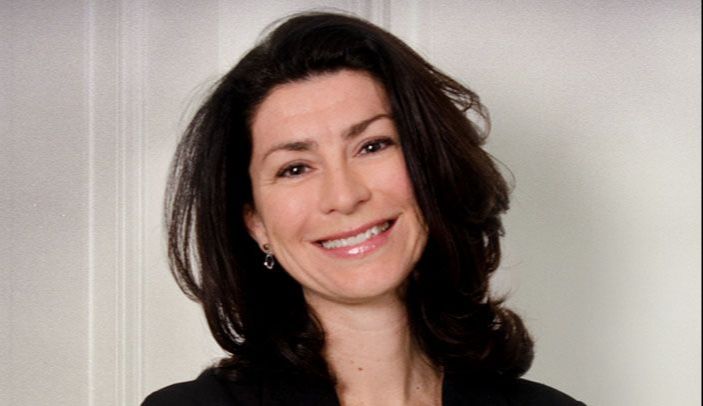 We are pleased to present a series of short vignettes introducing you to some of our board members. Let's start with our president!
Ms. Nathalie Berthiaume, Director, Change Management at BDC.
She has been a director of the CAE since 2009 and Chair of the Board of Directors of CAE Capital since June 2018.
Ms. Berthiaume has been working in the financial industry for 20 years, and has experience in Finance as well as a Change Management certification. Her business development role in Financing, early in her career, allowed her to perfect her knowledge of entrepreneurs and SMEs.
For the past 15 years, she has been leading corporate teams in both operations and change management. Nathalie is known for her customer focus, her solution oriented approach and her ability to mobilize high-performance teams.
Within the CAE, she plays a key role as President. She is very committed and leads with mastery an advisory board made up of 11 business people from the region.